Pipeline resources
Learn more about pipelines, regulatory and safety oversight agencies.
Related content
Public awareness
XTO is committed to working with the public to keep our communities safe. This commitment requires compliance with all applicable laws and regulations, facilities that are designed and operated to high standards, and systematic identification and management of safety, health and environmental risks.
Pipeline Article •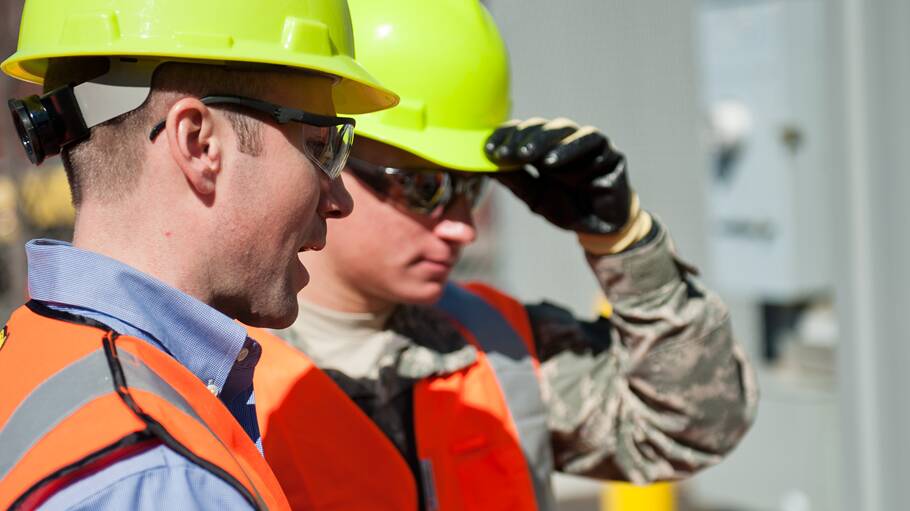 Pipeline safety and operations
The safest and most efficient way to transport oil and natural gas across our nation is through a system of underground pipelines. Unseen and often overlooked, pipelines are an integral part of our country's energy infrastructure. There are more than 2.2 million miles of oil and natural gas pipelines in the United States.
Pipeline Article •
Reporting an emergency
Pipeline Article •