XTO, ExxonMobil contribute to West Virginia flood recovery and relief efforts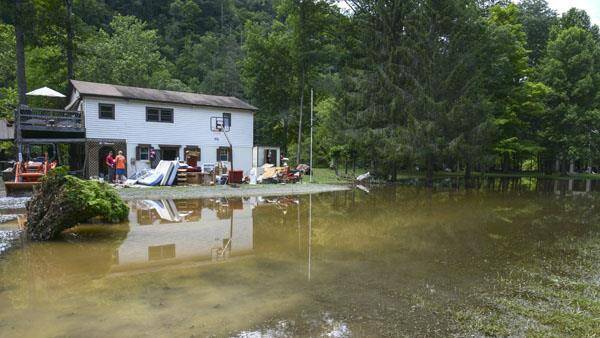 XTO Energy and ExxonMobil have contributed $25,000 to The American Red Cross in support of disaster relief efforts for communities impacted by the recent flooding in West Virginia.
To date, 24 deaths have been reported, thousands of people are without power, and many roads and bridges have been washed out across the state. Governor Earl Ray Tomblin has declared emergencies in 44 counties – including those in which XTO operates – where dozens of people have had to be rescued and thousands of homes are damaged.
"Our thoughts and prayers are with West Virginians impacted by the severe flooding in the state," said Mike Johnson, vice president, Appalachia Division. "We hope that our assistance will help provide relief to residents in the area during this difficult time."
The American Red Cross West Virginia Region Chief Executive Officer Erica Mani said, "This pledge will help to ensure that the Red Cross is able to assist those suffering loss of home, property, or without the basic essentials to survive. On behalf of those in need, we thank the natural gas industry and the individual natural gas companies for their financial gifts."
Related content
West Virginia
With 38 employees, XTO Energy operates in 9 counties and holds more than 140,000 acres in West Virginia.
Operating areas Topic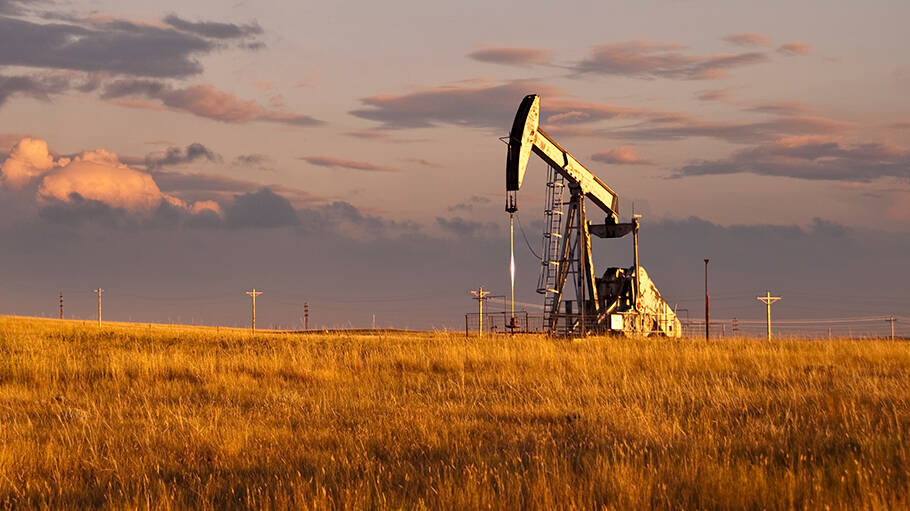 Operating areas
We operate throughout the United States, from the Permian Basin and the Bakken to Appalachia. We hold more than 9.5 million acres with a total resource base of approximately 18.5 billion oil equivalent barrels. We also provide operational support for unconventional resource development in Argentina.
Operations Topic