XTO grant funds Oklahoma Energy Resource Board Program for high school students
XTO Energy and ExxonMobil encourage the pursuit of math and science through a variety of programs and partnerships, including working with the Oklahoma Energy Resources Board (OERB). The OERB works with Oklahoma's oil and natural gas industry to improve the lives of all Oklahomans through education and restoration.
In January 2016, XTO awarded OERB with a $35,000 grant to develop a new after-school program for high school students. The "Fueling Futures" program provides Oklahoma high school students with a series of activities and experiences that expand their knowledge of Oklahoma's oil and natural gas industry including the subjects of earth science, engineering, environmental science and economics.
"Thanks to the generosity of XTO Energy, the OERB has created a unique education program that engages Oklahoma high school students to test their capacity and explore their futures," said Carla Schaeperkoetter, OERB education director. "The funds specifically provide materials, equipment, scholarships and recognition events for participating students."
"One of the career points that have been made that really opened the eyes of our students is that Oklahoma's oil and gas industry and the industry worldwide needs our students to develop new technologies and methods of extracting, refining, transporting and so on," said Brad Sanders, Francis Tuttle Technology Center pre-engineering instructor. "I don't think our pre-engineering students had thought of the oil and gas industry for a career and now some are asking what careers are available if I have a degree in mechanical engineering or electrical engineering."
Related content
Oklahoma
With 274 employees, XTO Energy operates in 26 counties and holds more than 1.1 million acres in Oklahoma.
Operating areas Topic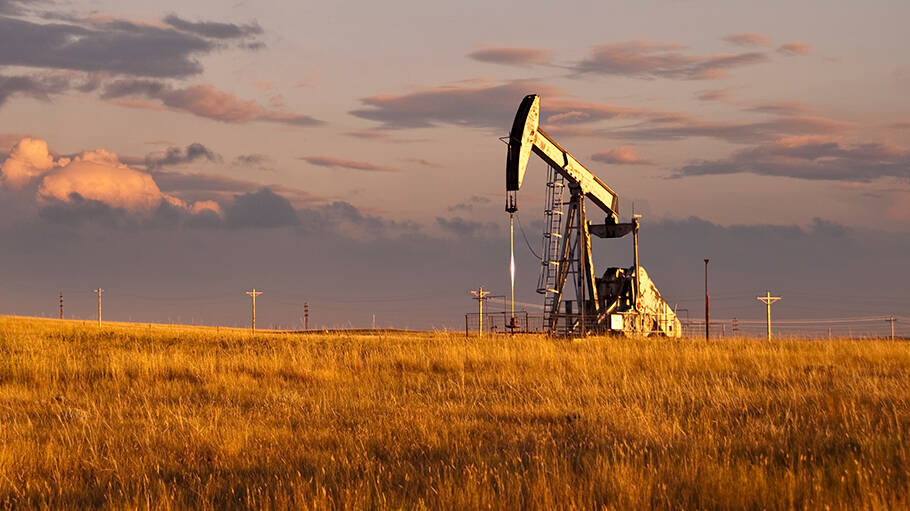 Operating areas
We operate throughout the United States, from the Permian Basin and the Bakken to Appalachia. We hold more than 9.5 million acres with a total resource base of approximately 18.5 billion oil equivalent barrels. We also provide operational support for unconventional resource development in Argentina.
Operations Topic