Williston State College receives XTO pumping unit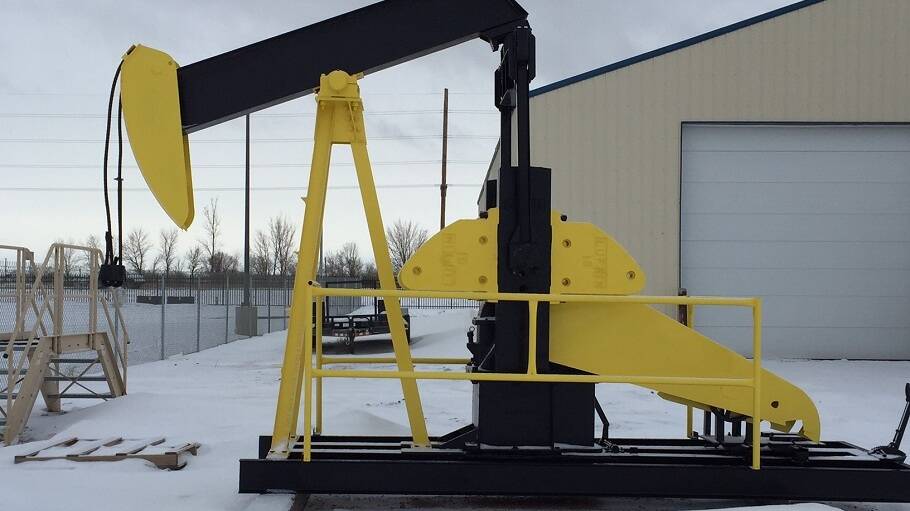 TrainND-Northwest, a continuing education and workforce training program at Williston State College, is the recipient of a pumping unit recently donated by XTO Energy.
Sandblasted and painted, the pumping unit is housed in the high bay of TrainND's facility, and is part of a smaller version of a working field site.
XTO continually looks for ways to support the local communities where it operates and where its employees live, and TrainND has provided many development programs for XTO's workforce.
"Workforce education and training is critical to our industry's ability to operate in a safe manner, and safety is our number one priority," said John Baker, vice president, XTO Energy Western Division. "We were eager to help when we heard the TrainND program at Williston State College was in need of specific equipment to enhance its curriculum."
A specific pumping unit was needed to fit in the high bay. XTO was able to donate a unit from its Aztec, New Mexico, office, and generously shipped the unit to Williston to help expand TrainND's program.
"The generosity we have received from XTO is overwhelming," stated Deanette Piesik, CEO TrainND-Northwest. "It's because of partnerships like ours with XTO that we can expand our educational programs and provide state-of-the-art training for the Bakken region. We are very grateful for this donation. It is going to help us tremendously."
Related content
North Dakota
With more than 140 employees, XTO Energy operates in 8 counties and holds more than 479,000 acres in North Dakota.
Operating areas Topic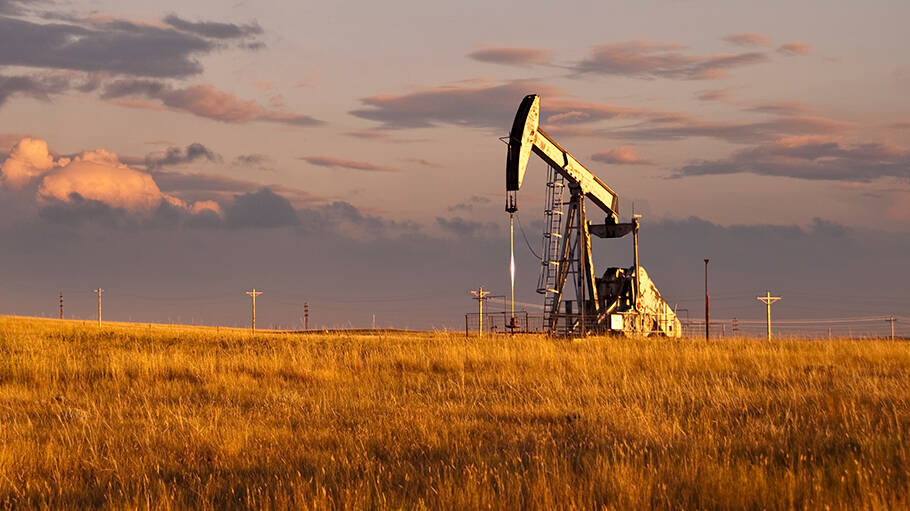 Operating areas
We operate throughout the United States, from the Permian Basin and the Bakken to Appalachia. We hold more than 9.5 million acres with a total resource base of approximately 18.5 billion oil equivalent barrels. We also provide operational support for unconventional resource development in Argentina.
Operations Topic